Water Only
Iced
Latte
Smoothie
Cocktail
Baking
A love affair with matcha
We believe what you drink and eat should both taste good and be good for you. Matcha is a delicious healthy coffee alternative, providing a balanced caffeine intake and a high dose of antioxidants among many other health benefits.
We are committed to providing exceptional matcha to great people who share our values. Therefore, our matcha has been carefully selected and tasted by the founder in organic tea gardens who adopt environmentally sustainable practices.
Our Matcha
Matcha and Beyond only uses young ceremonial tea leaves from organic tea gardens in Kagoshima, in Southwest Japan.
Matcha is the result of a meticulous process which starts with manually extracting only the most tender, highly prized parts of the leaves grown on trees in the shade. These leaves are then steamed, airdried, de-stemmed, de-veined and finally, stone-ground into a fine powder. By drinking Matcha and Beyond's matcha, you will appreciate the careful work of these artisan farmers.
Learn More
About Matcha

What is matcha?
Matcha is a healthy coffee alternative, providing a balanced caffeine intake and a high dose of antioxidants among many other health benefits. We source our matcha from organic tea gardens in Japan.

How is it brewed?
Matcha is a suspension tea, the powder won't dissolve when added to water. Matcha needs to be whisked with hot water (80c) in a back and forth motion for 15 seconds.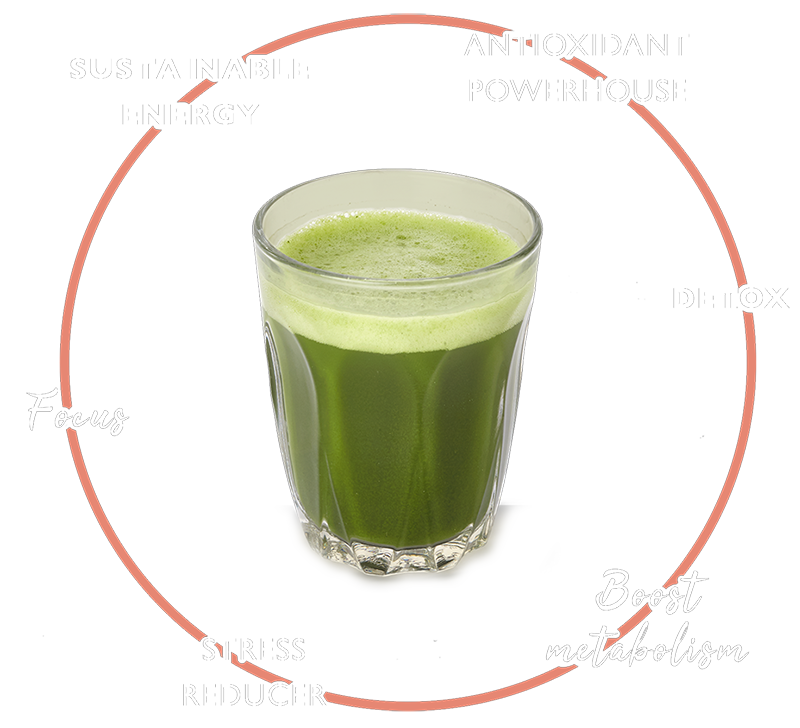 Rich source of Antioxidants
Matcha contains a concentrated amount of antioxidants, which may reduce cell damage and prevent chronic disease. As matcha tea is literally grounded tea leaves it contains all the nutrients from the entire leaf and will tend to have more catechins and antioxidants than steeping green tea leaves in water.
Boost brain function
Matcha has been shown to improve attention and memory. It also contains caffeine and L-theanine, which can improve some aspects of brain function. Paired with caffeine, L-theanine can help improve cognitive function and increase focus and alertness. Having a matcha in the morning is perfect when you need your concentration to be at its maximum.
Support detoxification
The liver is vital to health and plays a central role in flushing out toxins, and processing nutrients. Matcha is packed with chlorophyll, which cleanses the blood stream, removes heavy metals and other toxins in the body, liberating its capacity to repair, regenerate and rebuild. ⁠Several studies show that green tea extract (matcha) helps increase metabolism and fat burning, both of which may aid weight loss.
Sustained Energy Source
Because of the amino acid L-theanine found in matcha the caffeine is released at a slower and sustainable pace through the day. Matcha contains approximatively 70mg of caffeine per cup, green tea approximatively 35mg and a cup of coffee contains about 95mg. By drinking Matcha you will get the caffeine boost without the jitters: Pure clean energy for over 3 to 6 hours.
Promotes a healthy skin
As the content of antioxidants in Matcha is so high, it helps protect the skin by fighting free radicals, enhancing brightness and promoting a healthy complexion, also known as the matcha glow! Matcha also contains high levels of EGCG which has according to several studies, incredible effects on the skin hydration, on reducing the wrinkle formation and improving the rejuvenation of skin cells. Drinking matcha regularly may also help reducing inflammation of the skin and acne as well as increasing skin elasticity.
Protect the heart
A Research shows that consuming matcha can significantly reduce LDL cholesterol. LDL also known as bad cholesterol raises the chances of strokes and heart attacks. When combined with a well-rounded diet and a healthy lifestyle, drinking matcha may help keep your heart healthy and protect against disease.
Matcha Guide
Our desire is to deliver a matcha experience that exceeds the norm, and to become the embodiment of what is expected of a cup of matcha and more. Whether you are new to matcha or have been perfecting your technique, you will find here all the tips and tricks you need.
Learn More
Recipes
There is more than one way to enjoy the taste of matcha and its health benefits. To get you started on your matcha journey we have elaborated detailed recipes with the most appropriate matcha grade to use.
What our customers say
"Matcha and Beyond premium taste like the matcha I had in Japan. Very good quality."
"Fantastic matcha for the price. Excellent flavor and quality. Super quick shipping!"
"Excellent product and service. I would highly recommended Matcha & Beyond."
Matcha Blog
All you ever wanted to know about matcha, how it originated, the differences between the matcha grades, the health benefits, how is matcha made … we will answer all the questions you may have about this amazing tea.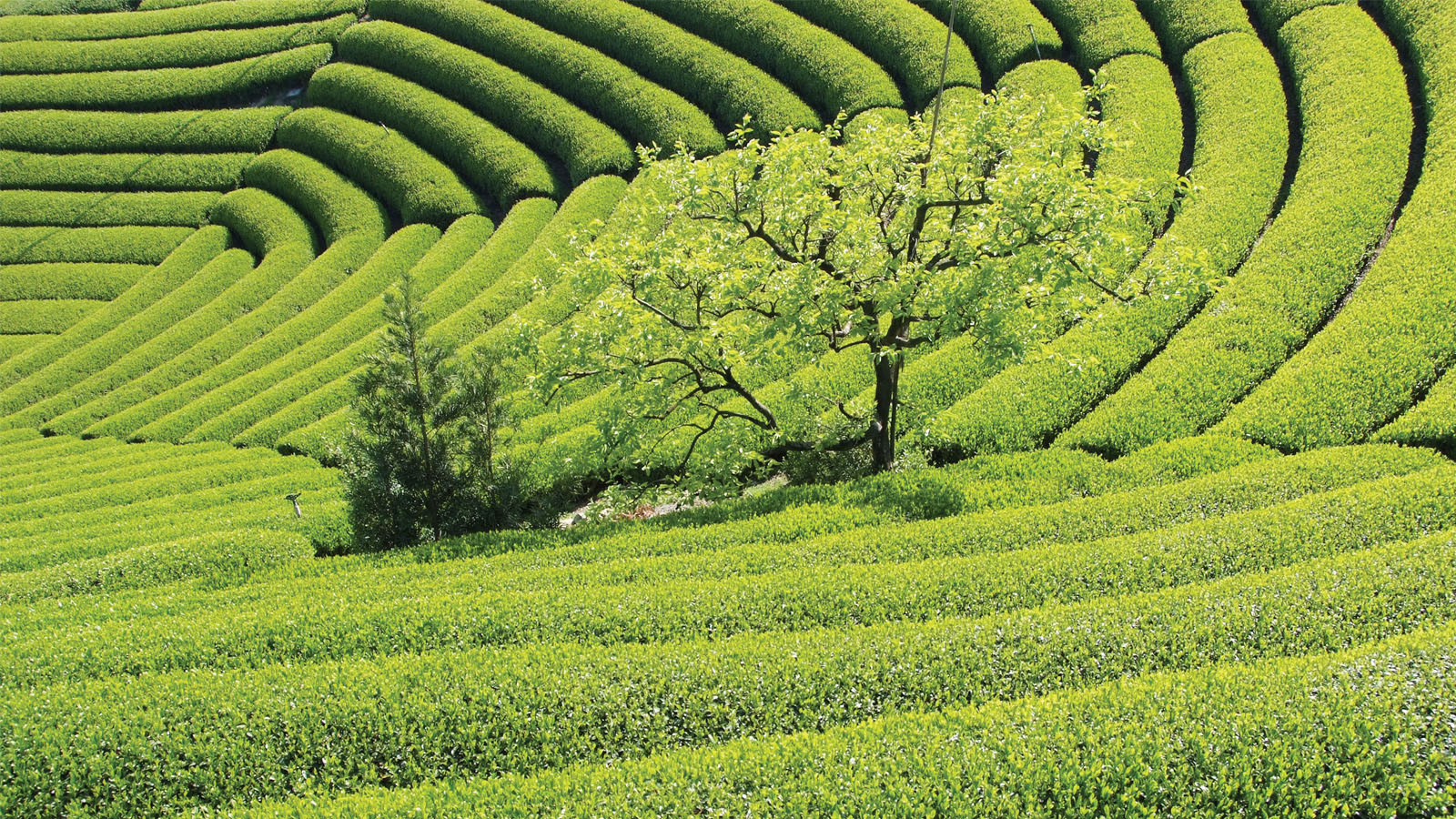 Matcha 101
Whether you're a matcha aficionado or are just curious about this popular healthy beverage, we've got all the info you need to know. Matcha is a type of green tea that originates in Japan and has become increasingly popular for its health benefits …
Read More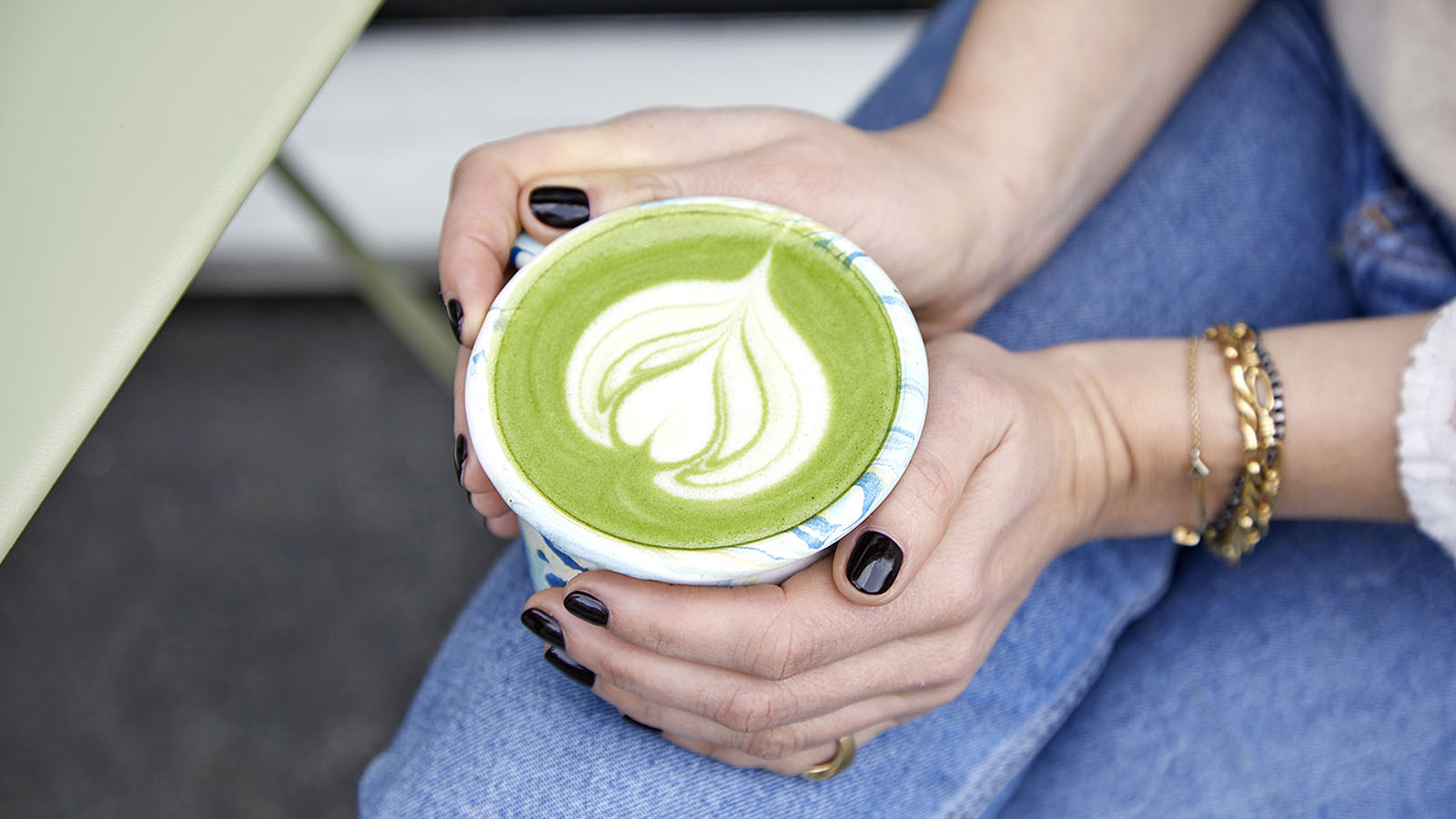 What does matcha taste like?
We all know that matcha is healthy, but what does it actually taste like? For anyone who hasn't yet tried this trendy green tea powder, the flavour can be a bit surprising. Matcha tastes grassy and slightly sweet, with a creamy texture that comes …
Read More