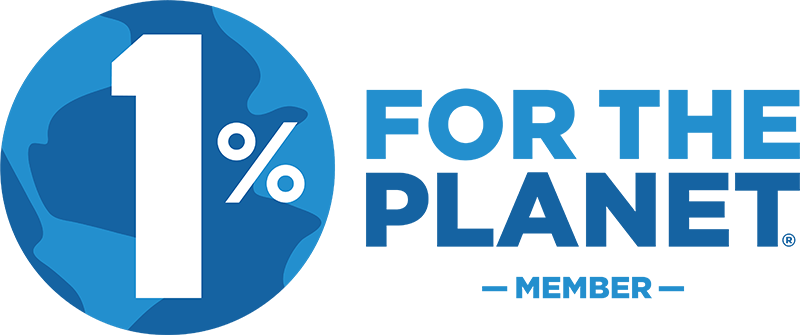 At Matcha and Beyond, we're focused on looking after you and the world around us.
We are not making any compromises, so from the sourcing of our matcha to our values, we build sustainability into whatever we can, whenever we can.
Our Mission
To do good for the body
Our matcha is carefully selected and tested for radiation, heavy metals and pesticides.
To do good for the planet
We source ingredients that are grown farms that practice organic farming methods and sustainable agricultural practices.
To do good for the wider community
We support farming communities by working directly with tea farmers and we can provide a fully transparent supply chain.
Our commitment
We are holding ourselves accountable to the impact we have we have on the planet. We commit to give 1% of all our sales to the planet.
Collective action adds up
1% for the Planet is a global network with thousands of businesses and environmental organizations working together to support people and the planet.
The idea is simple, because companies profit from the resources they take from the earth, they should protect those resources.
Want to know more, visit the 1% For The Planet website